Date: Monday, November 06, 2017
Our Managing Director Bob Smith was one of approx. 15 representatives from Australian based mining services companies who visited Salt Lake City and Elko, Utah as well as Reno, Nevada in October 2017.
The Nevada Governor's Office of Economic Development, Qld Govt and Austmine (an industry association serving Australia's mining equipment , technology and services sector), teamed up to introduce the group to possible business opportunities in Nevada.
"For Nevada mining companies and communities, business relationships with Australians could deliver dollars while providing needed equipment and services", said Jarad Van Wagoner, GOED deputy director of international trade. "Generally, it's good for the economic development to bring those outsiders in" he said.
The companies that Austmine represents specialise in technologies that save money and increase productivity in mining. Among those visiting Nevada were representatives from 15 companies such as heavy equipment fabricator, oil cleaning equipment manufacturer, escape technologies provider, consulting group, contractor, asset health manager and fleet manager.
The fact-finding and relationship-building itinerary featured mine tours and networking events October 15-20. The mission kicked off in Utah with a meeting among Rio Tinto Kennecott mine leaders. In Nevada, the group toured Newmont Mining Corp's Long Canyon, and Barrick Gold Corp's Code Mine and Turquoise Ridge site. In Reno, participants met with Nevade Mining Assoc members and staff.
During an industry round table at the Elko Conference Centre, the Australians introduced themselves to guests from area mining companies, including Newmont, Kinross Gold Corp, Jerritt Canyon Gold, KGHM and Elko Mining Group.
The event allowed the existing companies to discuss challenges and share ideas on how prospective businesses could engage with the local sector, said Javier Jativa with Trade and Investment Qld, a statutory body of the Qld State Govt.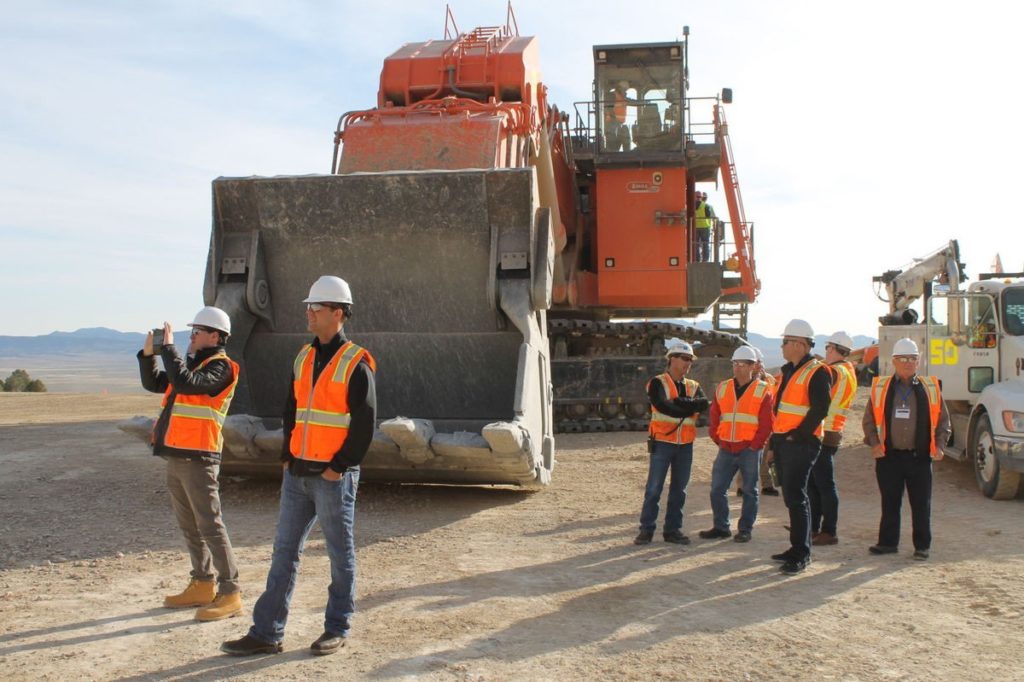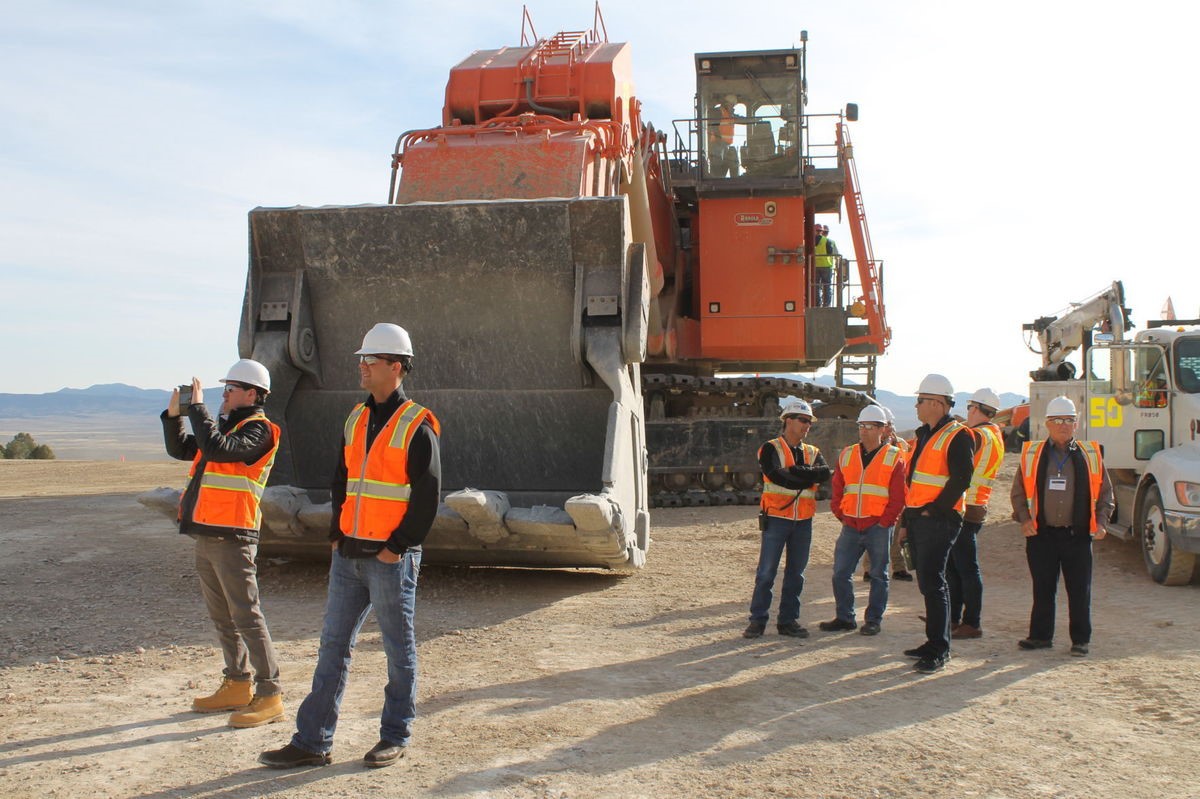 Category: Other