Date: Tuesday, May 12, 2020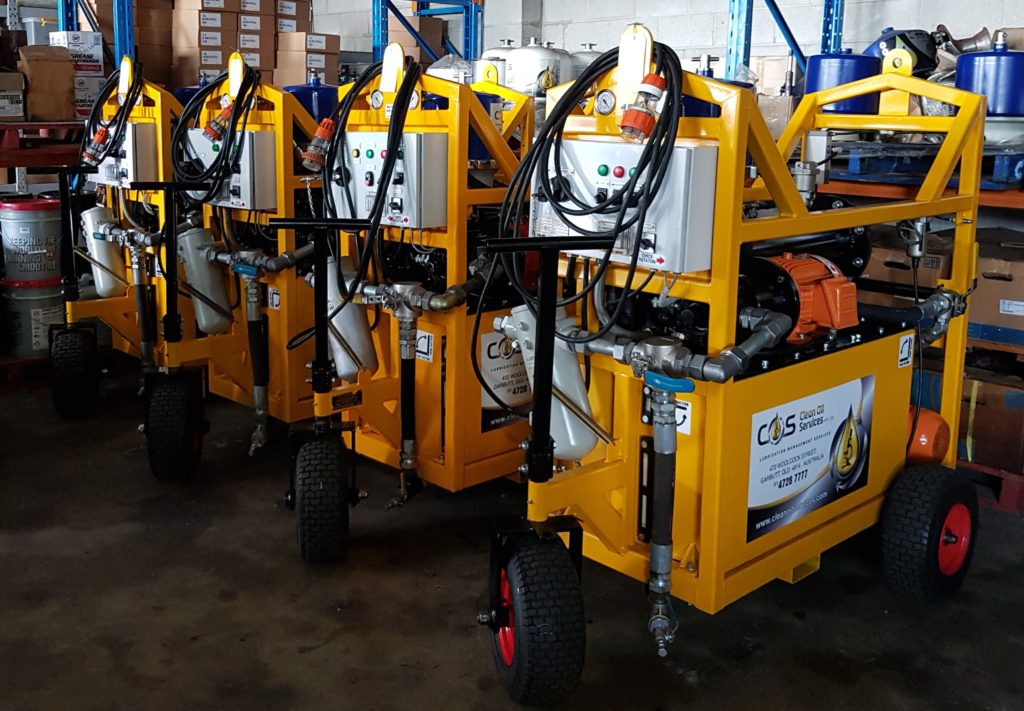 With the spread of COVID-19 we're all having to make changes to how we live. Initially this may feel annoying, itchy – out of our normal lane. But many of the innovative changes we're already experiencing in the way we work, play and live will pave the way for a brighter, better, cleaner future.
My question, why is it taking a pandemic to push change?
They say necessity is the mother of invention. But isn't the necessity there already? Don't you feel it? You think about how this could be done better, or that could reduce costs – and you shelve those thoughts in the I'll get to it later section of your brain, but you don't get to it later. We keep on, with the same old, same old – because change can be annoying. Because change takes effort.
But change can make your life, your workplace, your world, a better place.
In the beginning, there was Bob. Now Bob, he saw a better way. He saw a way to change the lubrication industry for good.
Bob wondered why companies threw lubricant away – there was nothing wrong with the lubricant, why wouldn't you reuse it? Lubricant (oil, if you will) is a finite, and expensive resource – a necessary requirement to run any machine well and, in the end, it becomes an environmental pollutant.
He set about developing the Lubemaster system, which, when it all comes down to it, is a system that aims to keep new oil clean, so that you may never have to change your lubricant again.
The possibility of never – think about it. How much time would you gain by not having to change oil? How many additional hours of uptime would you get out of your equipment? How much extra profit would you make? Think of that over a month, two years, a lifetime?
You'd massively decrease your lubricant costs, improve the quality of the oil running through your equipment and mitigate the level of componentry wear, all while your equipment continues to run.
Then we get to the birds, the fishes and the deep blue sea.
Are you striving to reduce your environmental footprint? Are you already an eco-conscious company in many ways? Waste oil can have a hazardous effect on our planet, from build up in plants and soil to severe threats to our aquatic ecosystem. With the use of a Lubemaster, the aim is you won't have any waste oil. There won't be a negative environmental impact. Because as good as your waste program may be now, it's still a waste program – and that waste must go somewhere.
So, keep your cash in your pocket (and out of Big Oil's), and change your lubricant life. Be your own instigator of invention.
Category: Oil Cleaning