Case Study 9
Case Study 9
Recharging Transformer Oil.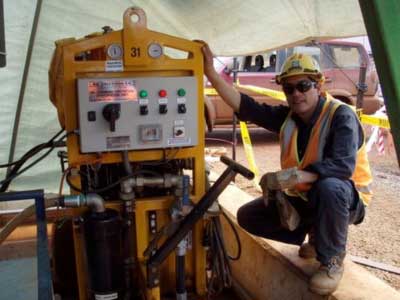 Recharging Transformer Oil

At Goro Nickel, New Caledonia the Lubemaster 0S600 was utilised to filter and dehydrate transformer oil which had been standing for approximately 3 years prior to installation of the transformer.
Initial test showed the dielectric strength was tested with a result of 22 kV.
After 16 hours of circulating the Dielectric strength increased to 72 kV on 22,000 litres of oil.